As the largest market share of motorcycle tire in Vietnam, IRC (INOUE) is also promoting the replacement tire segment to consumers, in addition to maintaining the exclusive strength of supplying OEM tires for Honda and Yamaha (the two Japanese motorcycle manufacturers account for over 95% market share in Vietnam).
IRC (INOUE) is a Japanese tire manufacturer with over 90 years of history in the world and 23 years of experience in Vietnam. IRC tires have been associated with the name of the legendary Honda 67 five decades ago, to the iconic motorbike such as Dream, Wave or Future ... And to this day IRC tires have been available in much of motorbike currently circulating all over the country.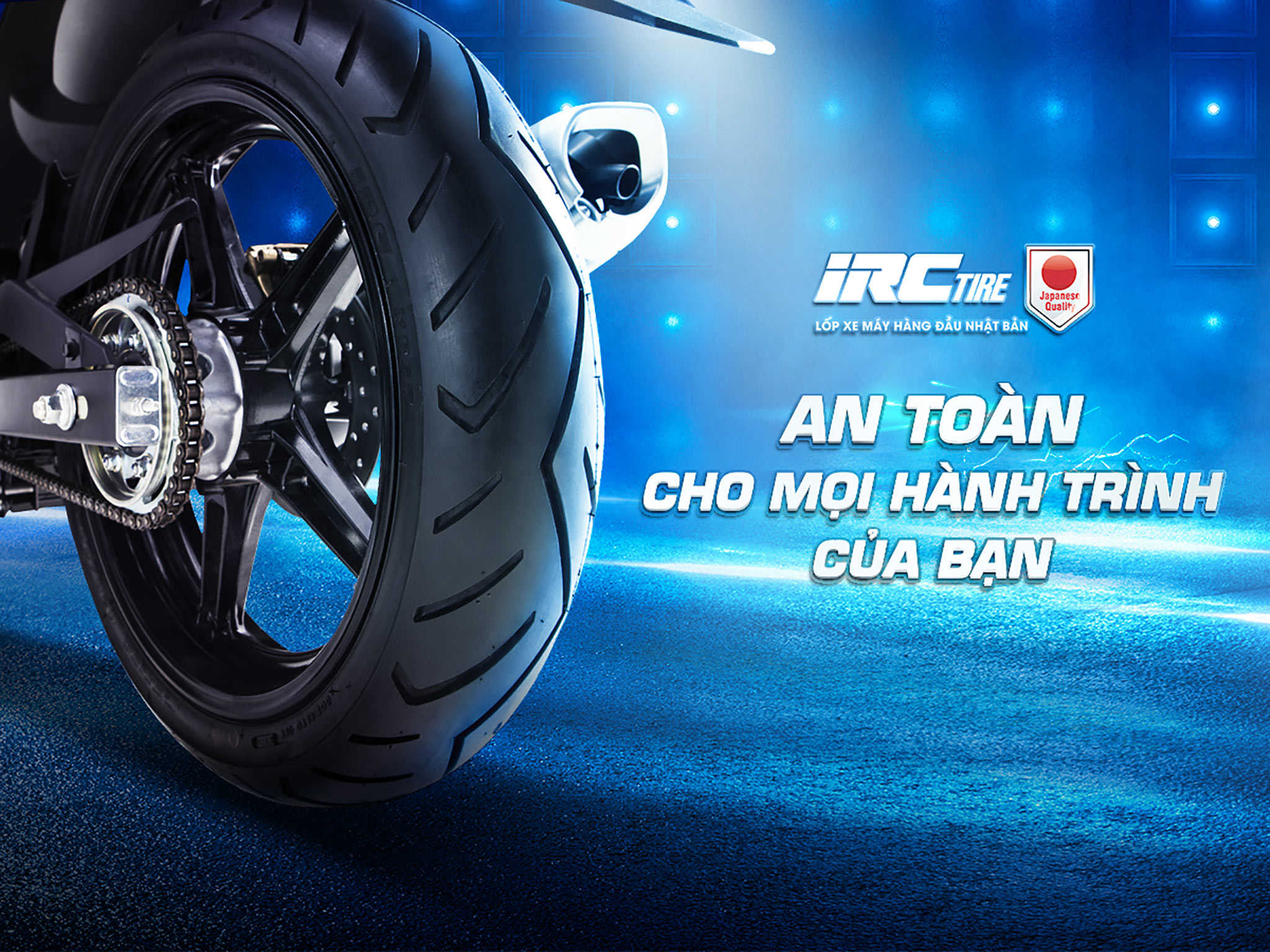 Since IRC tire joined to Vietnamese tire market, IRC has become the trusted product of motorbike users with more than 6 million tires provided every year. All IRC tires are made from high quality materials, manufactured using modern technology and strict Japanese quality control processes. Because of this, each tire "down the road" ensures the characteristics: toughness, grip, smoothness, vibration damping, and ensures safety for users throughout the journey.
With high-quality burlap was provided by the best material that is dense and durable, IRC's tough tires are known as the "quintessence" of all roads with gravel, slippery bends or poor weather conditions. On the market, IRC tubeless tires are among the best grip. In addition, the product also equipped with a layer of Breaker to limit the possibility of puncture. Using tread rubber with special materials to help the tire can operate smoothly and grip the road very well.
With 23 years of experience, IRC engineers have produced many model tire to help consumers have more choices of tire pattern and suitable for many operating conditions such as:
The Mobicity SCT-002 tire is suitable for Vespa GTS, Sprint, Primavera or Piaggio Liberty models
Urban Master MB520z tires are suitable for models such as Honda Spacy, Honda Lead, SYM Atila.
In addition, IRC tire company also launched 2 sporty tires such as Corodine NR87 and Speed ​​Winner MBR 110 tires to produce for the special demands of the popular sports gloves like Yamaha Exciter, Honda Winner and Under-bone motorbike such as Honda Sonic, Suzuki Raider, etc ...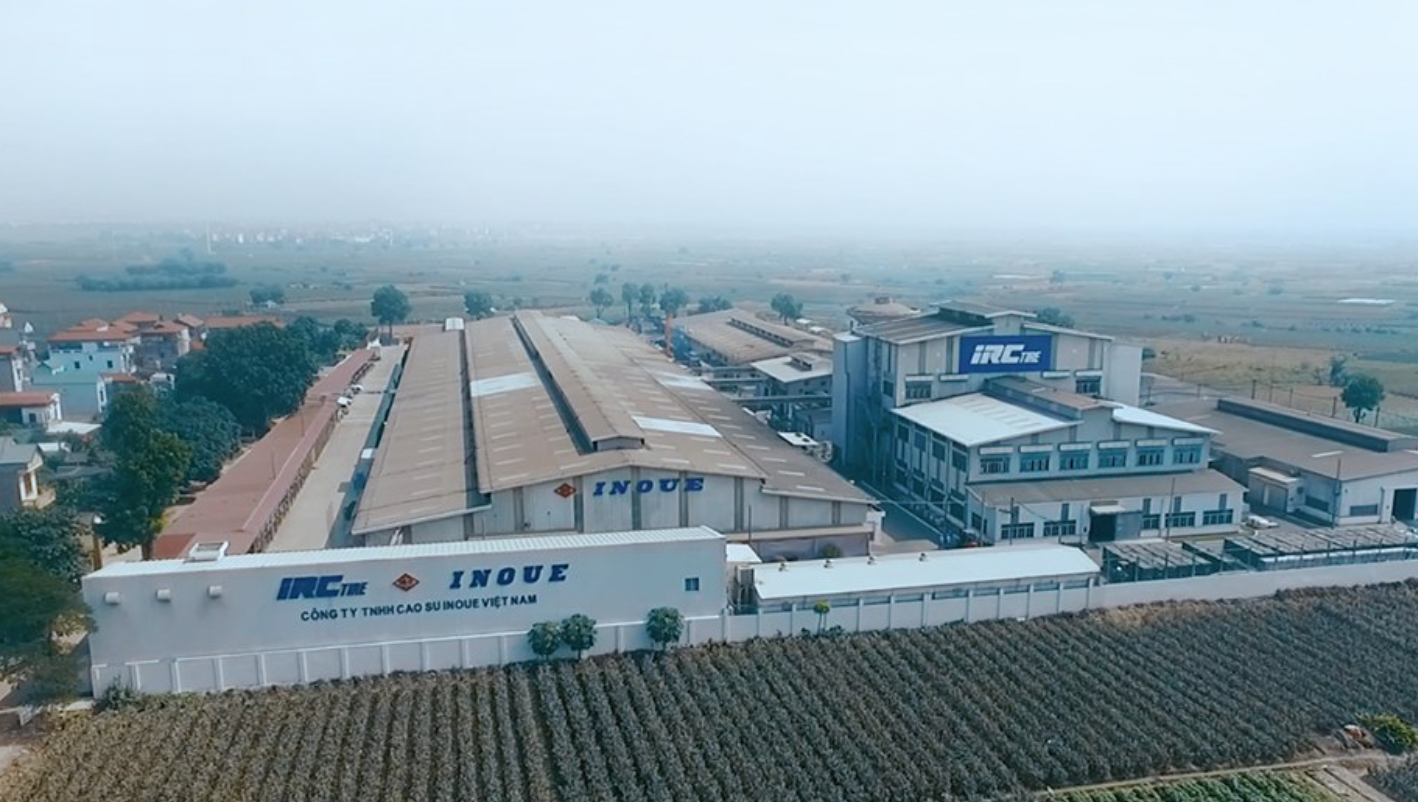 With high quality from Japan, IRC has been constantly innovating and improving techniques to create quality tire products from 1997 to the present. With a system of 50 wholesaler in nationwide. Every day thousands of high quality tires with reasonable prices and convenient warranty service of IRC have been delivered to users throughout Vietnam.